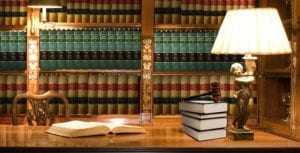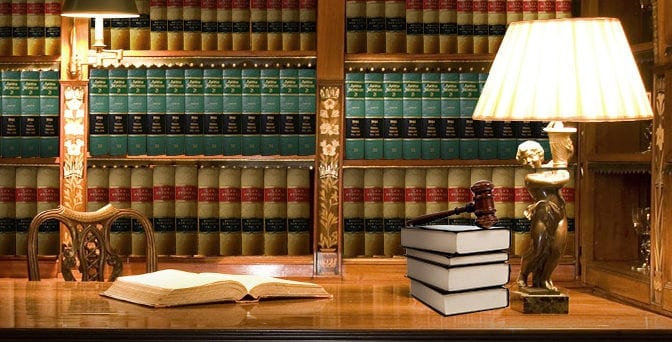 At Verum Funding, we understand that constant cash flow might be an issue at times, especially when waiting for larger cases to settle.  We help bridge that gap by finding the best attorney funding with the best interest rate in the business to fit your firm's needs.  Unlike banks, we know the value of your portfolio, we have attorneys on staff who are able to review your portfolio and help your firm secure financing. We make attorney funding happen for you.
The Verum Funding priority is to see your law firm or company flourish. With that our goal in mind we exceed the standard expectations with any standard lawyer financing broker firm. We give you not only the financial edge, and level the playing field but also give the trust that you want when dealing with us and acquiring the loan that is needed for you case.
Call us today at 434-535-5229 or fill out the submission form on the right hand side. With that one of our operation specialists will start to work on getting you prepared for a litigation loan.
Verum Funding, the leader in attorney funding.