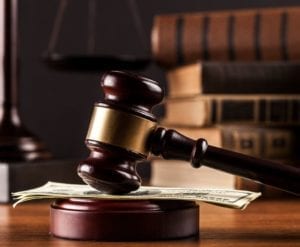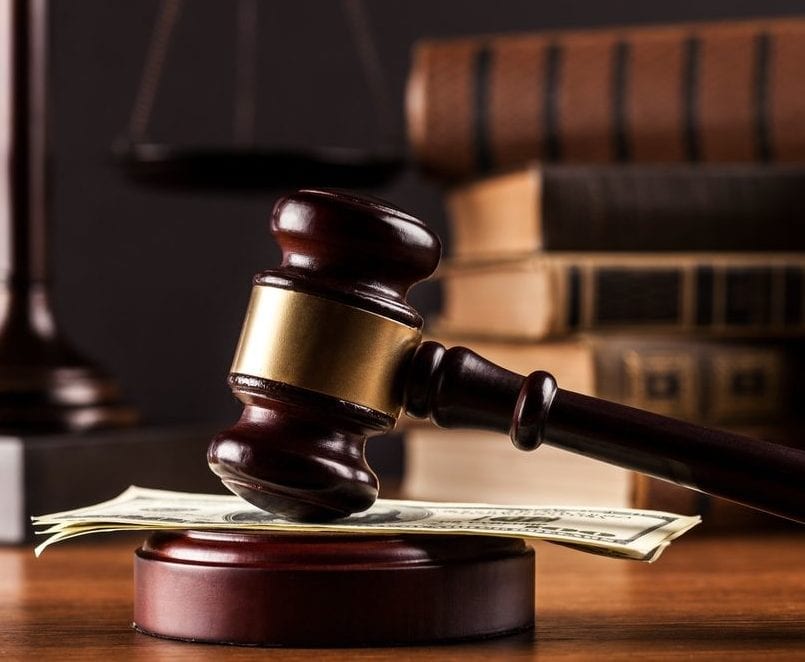 When pursuing a commercial claim, it can easily be costlier than thought of in the beginning. With this, the need of capital is almost a certainty to the law firms and the represented companies. If the call of capital goes unanswered the result is a loss for the businesses and the law firms that represent them. We can get funding for all types of cases including but not limited to I.P. (Intellectual Property), Trade Secret Theft, International Arbitration, Complex Business Disputes, and Class Action Lawsuits. All of this can be used for portfolios of litigation or for single case lawsuits.
With our commercial litigation funding which is non-recourse ( which means if you lose your case, you owe nothing) it is available at almost any stage of litigation. It can be used to pay for legal fess/litigation, acquire working capital, getting the litigation off of the balance sheets, and be used to grow your law firm. By using Verum Funding to help your law firm or business with commercial litigation financing, you are helping by adding value to your business or law firm.
So how does one get a commercial litigation funding for a lawsuit?
Apply online or call us at 434-535-5229. From there we will put you in contact with one of the many underwriters that we work with. They will look at the good and the bad of your case/cases and weigh out the likely hood of a win. If approved they will contact you to wire the funds to you.
Many litigants depending on their case are looking for funding for all of the law fees and on some occasions just a partial funding regardless that there is usually a lot of money that is on the line.
Why would one want to get commercial litigation funding?
Litigation financing is a attractive option for many businesses and law firms. If there is cash due to the law firm or business you do not want to leave it on the table, especially when is is possible to go after claims without the cost and risk of using your own and or law firms money.
Verum and the litigation loans that we offer
With Verum we try to use litigation financing that is non-recourse so it is not another worry for you while you are in the middle of a lawsuit, to the litigant and the law firm. Also with this you know that we believe in your case and what you are trying to do to in this lawsuit.
As mentioned before this can be done during the appeal phase of the lawsuit, the trial phase of the case, the enforcement time after the lawsuit, or even the pre-trial portion of the lawsuit itself.
At Verum Funding we care about your success in your lawsuit. After all since it is non-recourse we are in this together. So contact us today to get in touch with an underwriter that get you on to the road to success.
Help us help you with the security that you need with our commercial litigation financing today!